ABOUT US
We're a family business: Sami, Pini and their sons are the core of Sami and Sons. When you work with us you're treated like family. We value our customer's time, needs, and opinions. We want to build beautiful things together and help your home fit your needs.
We bring Silicon Valley to building: Whether we are remodeling your kitchen or building you a new home we have all the tools needed to make the process seamless. From 3-D designs to VR (virtual reality) walk-throughs you will know exactly how your project will look at completion.
We are here for you every step: You will be taken care of and in touch with your own personal project manager that is assigned to you and your project. We are there for every development and every question. You're family, we'll take care of you.
Our customers love us: And we love them too. Check out our Houzz, Yelp, and Facebook!
CORE VALUES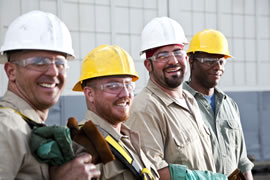 SAFETY
Safety is the most important of our core values. It is our first priority during every work day and we adhere to OSHA Health & Safety standards to ensure your family and our workers, health & wellness.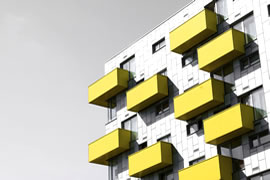 COMMUNITY
Our involvement and support of the community are at the heart of our company. We operate across the whole Bay Area, and strive to build not just homes, but relationships, in all the cities we are in. Feel free to contact us about opportunities for involvement.

SUSTAINABILITY
Each project is performed to minimize waste and reduce carbon footprint. Sami And Son's commitment to green building and sustainability is long-standing. We hold building code and craftsmanship to heart, and seek expert input on improving our practices.